International Women's Day is annually held on March 8 to celebrate women's achievements throughout history and across nations. It is also known as the United Nations (UN) Day for Women's Rights and International Peace.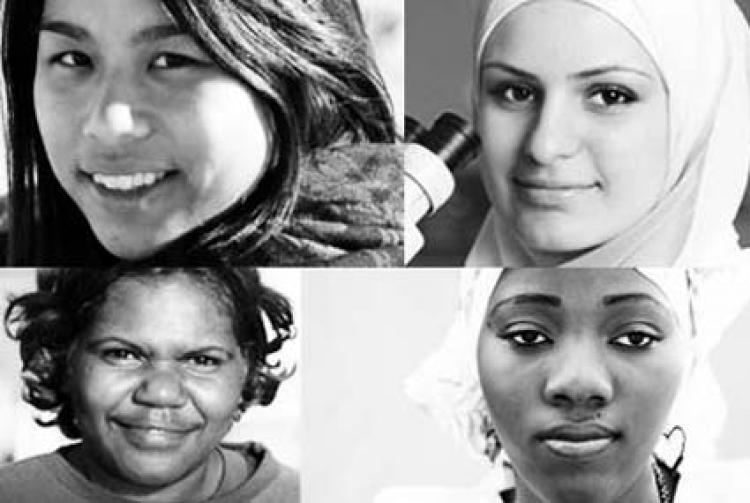 What Do People Do?
International Women's Day events are held worldwide on March 8. Various women, including political, community, and business leaders, as well as leading educators, inventors, entrepreneurs, and television personalities, are usually invited to speak at various events on the day. Such events may include seminars, conferences, luncheons, dinners or breakfasts. The messages given at these events often focus on various themes such as innovation, the portrayal of women in the media, or the importance of education and career opportunities.
Many students in schools and other educational settings participate in special lessons, debates or presentations about the importance of women in society, their influence, and issues that affect them. In some countries school children bring gifts to their female teachers and women receive small presents from friends or family members. Many workplaces make a special mention about International Women's Day through internal newsletters or notices, or by handing out promotional material focusing on the day.